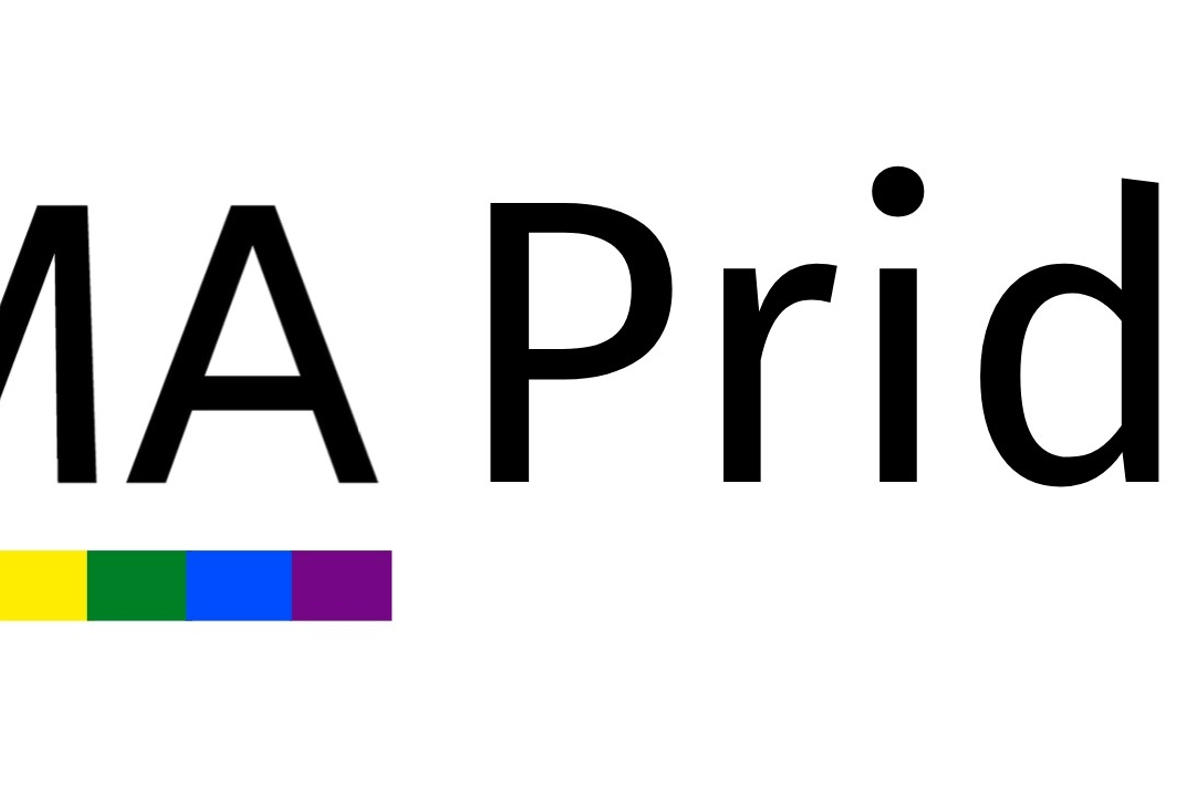 What is MA Pride?
MA Pride is a network of LGBT+ employees and allies within the Mark Allen Group that aims to support colleagues and promote a culture of belonging to the company. It also reinforces the Group's commitment to zero tolerance of discrimination against LGBT+ employees.
What we do:
Our goals include developing support and advocacy systems for Mark Allen employees, creating a welcoming social network, and increasing awareness of LGBT+ issues and individuals companywide through policies and events.
Who we are:
MA Pride is co-chaired by Beau Jackson (she/her), deputy editor of HR magazine and Suzannah Allkins, editor, British Journal of Midwifery and African Journal of Midwifery and Women's Health, and is made up of members from across all departments of Mark Allen. Anyone passionate about improving the lives of LGBT+ people at work are welcome to join.
What does LGBT+ stand for?
The abbreviation LGBT+, (sometimes LGBTQ, LGBT or LGBTQIA) encompasses several terms that refer to anyone who is non-heterosexual or non-cisgender. MA Pride is working on its own glossary of terms to help everyone learn more about them.
We will continually be updating this page with resources – so please keep checking back for more.