Graduate Scheme
Keep Scrolling.....
Join our Graduate Scheme
We are constantly on the lookout for diverse talent to join our team.
We have grown immensely over the last few years and we continue to invest in attracting people from all backgrounds that ensures our business remains a special place to develop a rewarding career.
We offer a wide range of careers in areas such as sales, marketing, editorial, and design. We have many examples of senior people in the company that started their careers through this scheme.
Each year we run a graduate scheme where we offer the opportunity for you to apply.
We invite potential candidates to an assessment day and those that are successful join a real team with a real role on one of our amazing brands.
We support you with structured development, such as, for aspiring journalists we use the NCTJ and their highly regarded Level 4 Diploma in Magazine Journalism programme.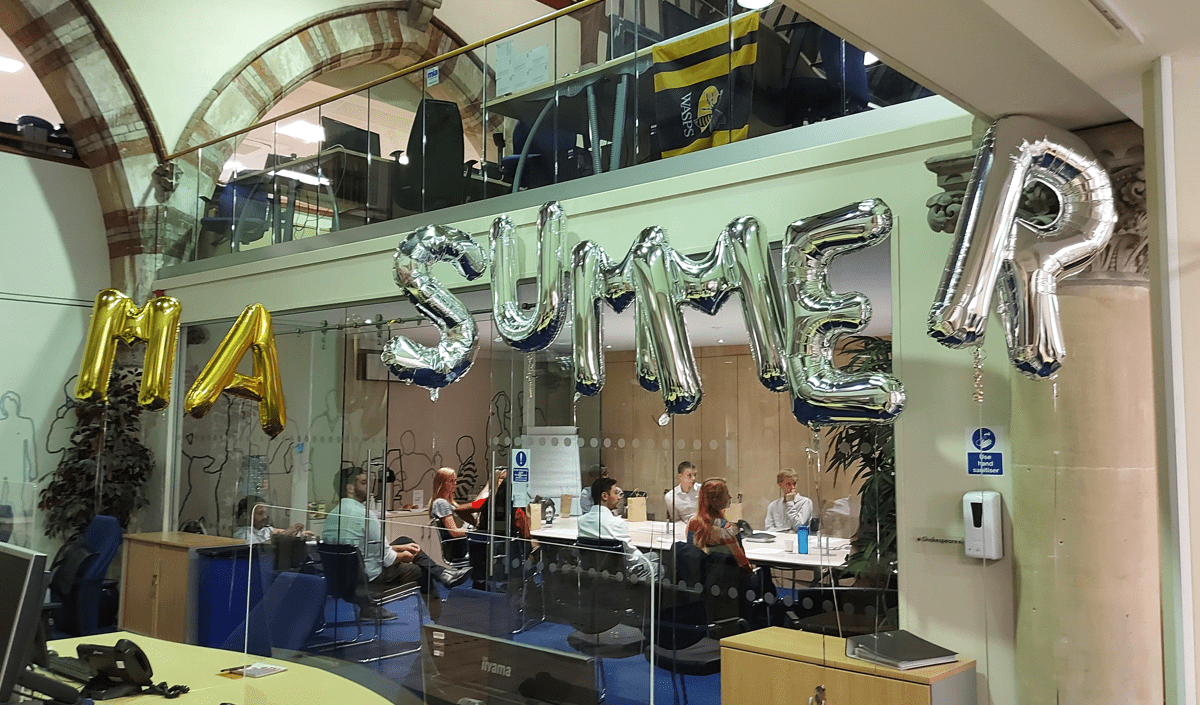 The qualification equips magazine journalists with vital skills to face day-to-day challenges, fine-tune their strengths, iron out uncertainties and improve any weaknesses. Gaining the diploma provides continuing professional development for magazine journalists working on specialist titles.
The vocational but intense course of less than one year requires much commitment from the students whilst continuing with responsibilities in their roles leading to commendable achievement.
Check out Jo's story. Jo is the editor of HR magazine and is based in our London office.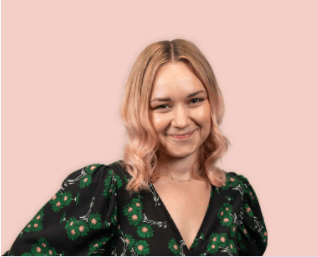 ABOUT JO
I moved down to London from The North after graduating from Sheffield University, where I started a career on the graduate scheme at Mark Allen.
When not writing about the world of work, I like to spend time training my unruly dog Nora, reading a good book on the sofa, and practicing yoga (with the occasional cycle or run thrown in).
JO'S ROLE
I started as a reporter on the graduate scheme at Optician magazine. After 10 months, I became editor of the environmental title Recycling & Waste World, where I learned what it takes to edit and run a magazine. I then started my current role as editor of HR magazine.
Working at Mark Allen means you'll always be kept busy and will be offered plenty of opportunities to progress if you have the drive and determination. I have had a few different roles within the company and feel I've learned plenty from each of them, even though at times it has been testing. As a graduate heading into the job market, I didn't know what my career would look like, but the welcoming, friendly nature of the company meant I soon felt at home.
I now spend my working days heading up HR magazine, where I lead our wonderful team on the latest developments within the HR community, write news and features and help to run our portfolio of different events. The nature of my role means I meet some really inspiring people, get to be creative, and write about the issues that really matter.
I've had lots of access to training and wonderful mentors, which means I'm supported in any area I need help.
Would you like to be considered for 2023?

Email:recruitment@markallengroup.com with "Graduate Scheme 2023" in the subject